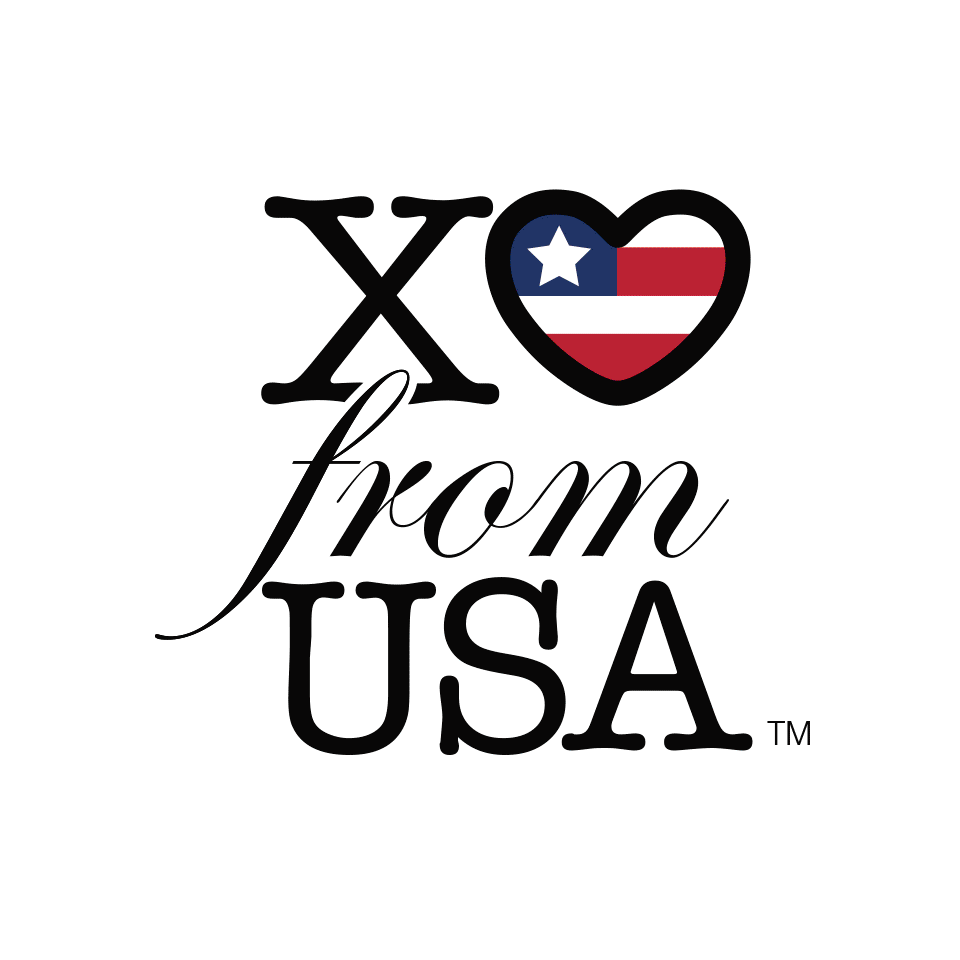 CELEBRATE THE 50 STATES & THE USA
Welcome to XO from USA, where we are committed to supporting small businesses across America by encouraging everyone to shop them online, or utilize local pick-up and delivery services.
Shop the best of the USA online, quickly and easily, with the click of a button and keep desperately needed dollars in the hands of local businesses and local communities. Connect directly with each small business via their website, which we have featured, below.
​
XO from USA Supports Farmers, Growers, Gardeners, Dairies, Bakers, Breweries, Vintners, Ranchers, Makers, Restaurants, Spirits, Creatives, Potters, Weavers, Artisans, Artists and more...
​
SHOP SMALL BUSINESSES IN THE USA
We are helping small businesses across the USA. Join us and submit local businesses. CLICK HERE
​
XO from USA is all about the "love of local" and we have created merchandise for each of the 50 States and USA that allows you to celebrate the places you live, love and call home. Small retailers across the USA feature this quality merchandise in their shops.