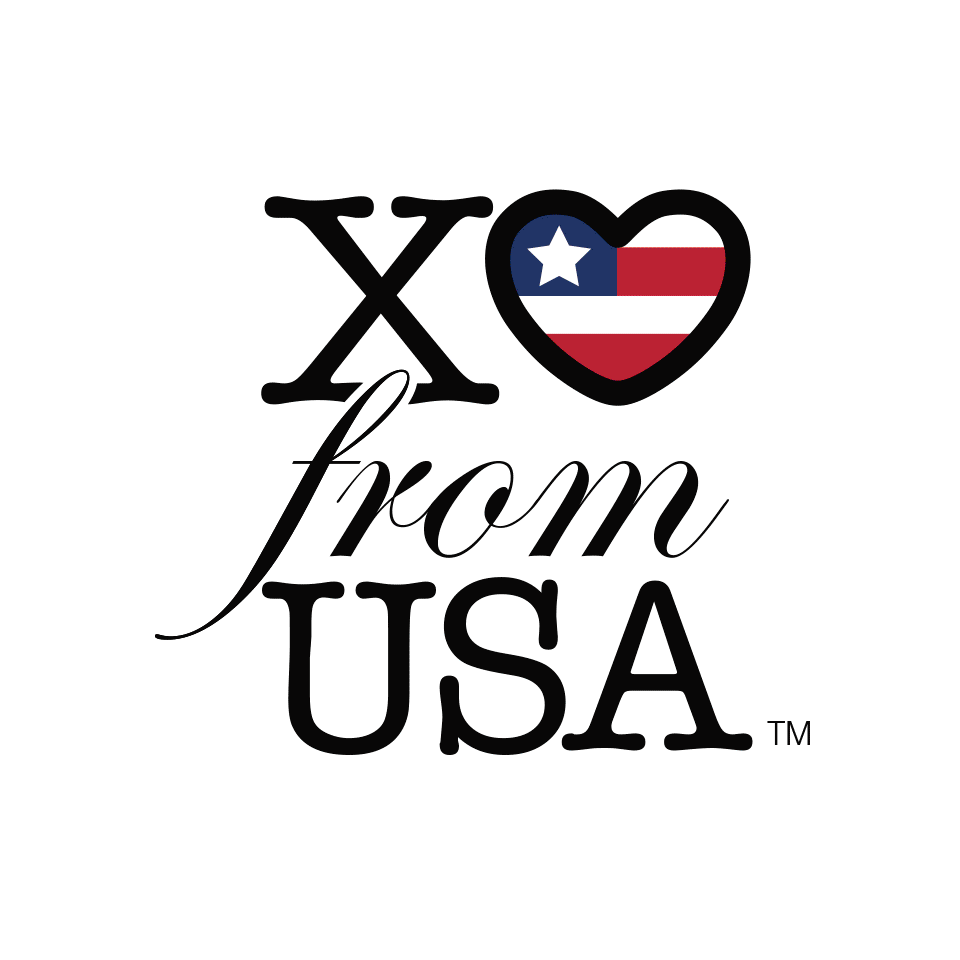 RECOMMEND A LOCAL BUSINESS
CELEBRATE THE 50 STATES & THE USA
These are trying times for everyone in the USA and around the world and we would like you to know that you are not alone and we are here to support you in every way possible. The health and safety of your family, friends and associates is the biggest concern.
The next concern is for small businesses that are struggling. Store, shop and restaurant closures are proving to be an incredible hardship for everyone.
To assist support small businesses we have enhanced the XO from USA website to focus on local businesses across the USA. We are passionate about supporting small businesses who are the heart and soul of communities across the USA.
So, here is what we are providing to small businesses and we need your help...let's get started:
FOR SMALL BUSINESS OWNERS
1. ESTABLISH RECIPROCAL WEBSITE LINKS
Send us your updated website link and link back to XO from USA and XO from (your state)
2. WE WILL FEATURE SMALL BUSINESSES ON OUR INTERACTIVE MAP
Send us your complete contact information
3. CONNECT ON SOCIAL
Like us on Facebook and we will do the same
4. JOIN OUR SHOPIFY STORE
Upload your merchandise and customers can shop small businesses across the USA and checkout with one transaction
5. RECOMMEND OTHER LOCAL BUSINESSES
Let us know of other small businesses that need support
6. SHARE PHOTOS OF YOUR CITY & STATE
We are creating a photo journal of each state. Share the place you live & love
7. NEW INSPIRATIONAL T-SHIRT
We have designed a new T-shirt that gives wings to your heart. One design for the USA and each state has their own unique design. Profits support healthcare workers
XO from USA "Give Your Heart Wings" T-Shirt