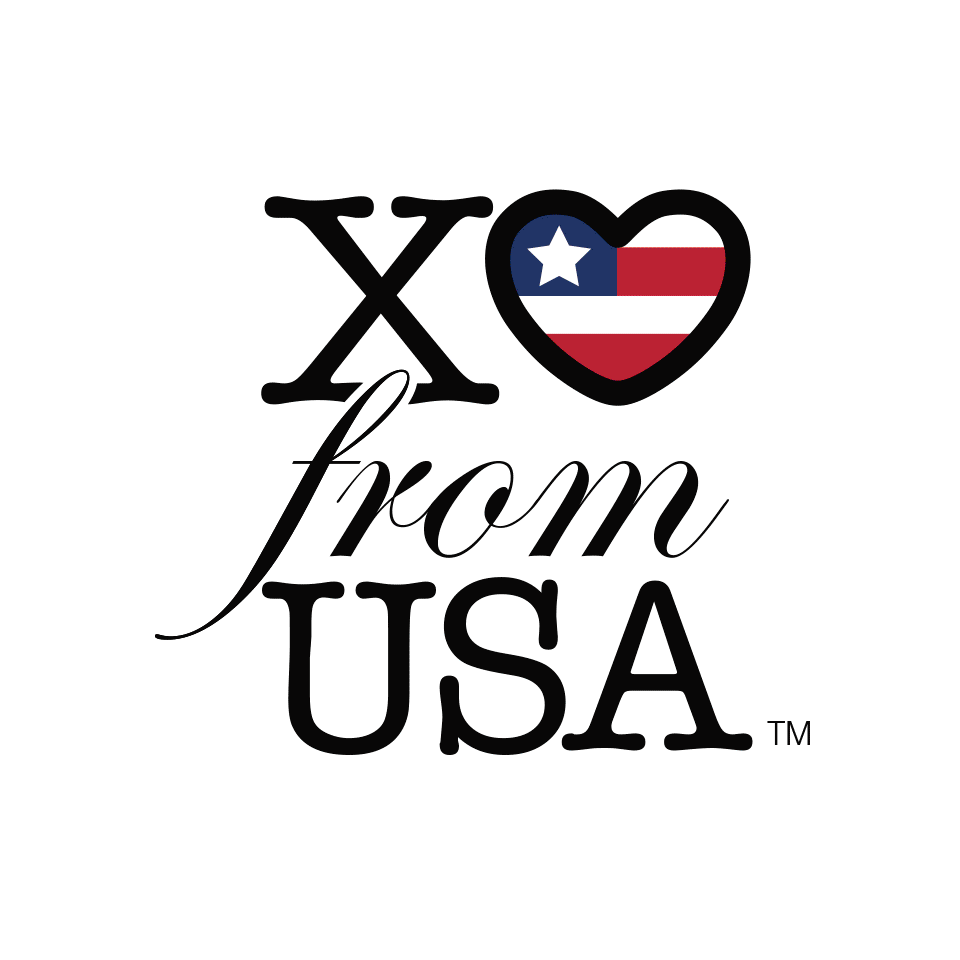 CELEBRATE THE 50 STATES & THE USA
Welcome to the SHOP where you will find apparel & accessories that are uniquely branded from each of the 50 states and the USA, including Puerto Rico, the US Virgin Islands & Washington DC.
Share your love of local and pride of place by visiting the Fine Retailers featured on the interactive map below.
​
Shop from the comfort of home by clicking on the e-catalog below.
Thank you! Every purchase supports local non-profit organizations dedicated to the arts, education, animals & the environment.
​
SHOP THE INTERACTIVE MAP Discover Fine Retailers Across the USA featuring XO from Branded Merchandise
​
COLLECT ALL 50 STATES
AVAILABLE FROM FINE RETAILERS ACROSS THE USA