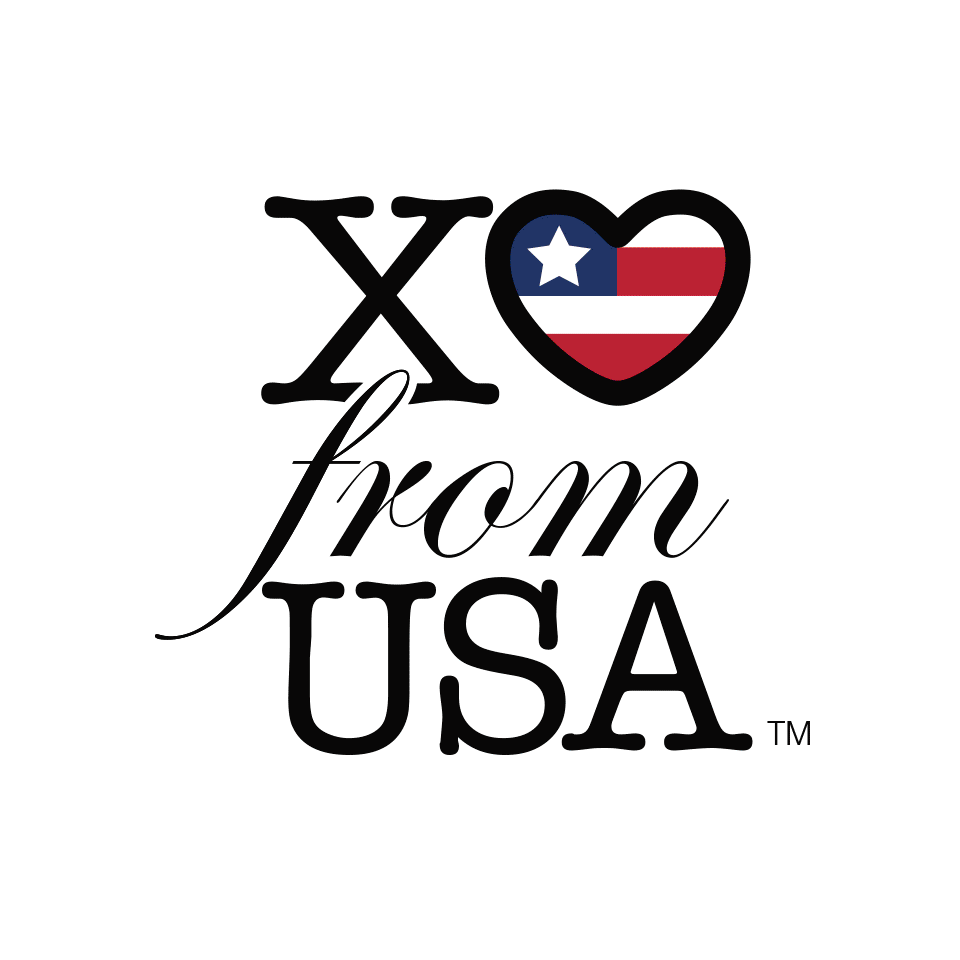 Welcome to XO from USA. We invite you to buy fresh produce, flowers & maker-made goods directly from Farmers & Makers.
Order directly from them online, or use their local pick-up and delivery services throughout each of the 50 states. ​
This is all about "the love of local" and the family farmers and growers who care for the land and the food, flowers & goods that enrich our lives.
Support local Farmers & meet the Makers.
​
50 STATES & USA GET SOCIAL
During these unprecedented times, the world has been forced to become socially distant, however, that doesn't mean that we need to be emotionally distant. Let's connect and support the USA and discover the people and places that make each State so unique and worth celebrating.
​
The 50 States are getting social and each State now has their very own Facebook, Instagram, Linkedin, Pinterest and Twitter accounts. Share your State by posting on State Facebook and State Social Pages.
​
Supporting USA Small Businesses including Farmers, Growers, Bakers, Dairies, Ranchers, Restaurants, Retailers, Makers & More...
​
​
SHOP DIRECTLY FROM FARMERS & MAKERS IN THE USA
FOUNDED/INDEPENDENCE
July 4, 1776
NICKNAME
The Land of the Free