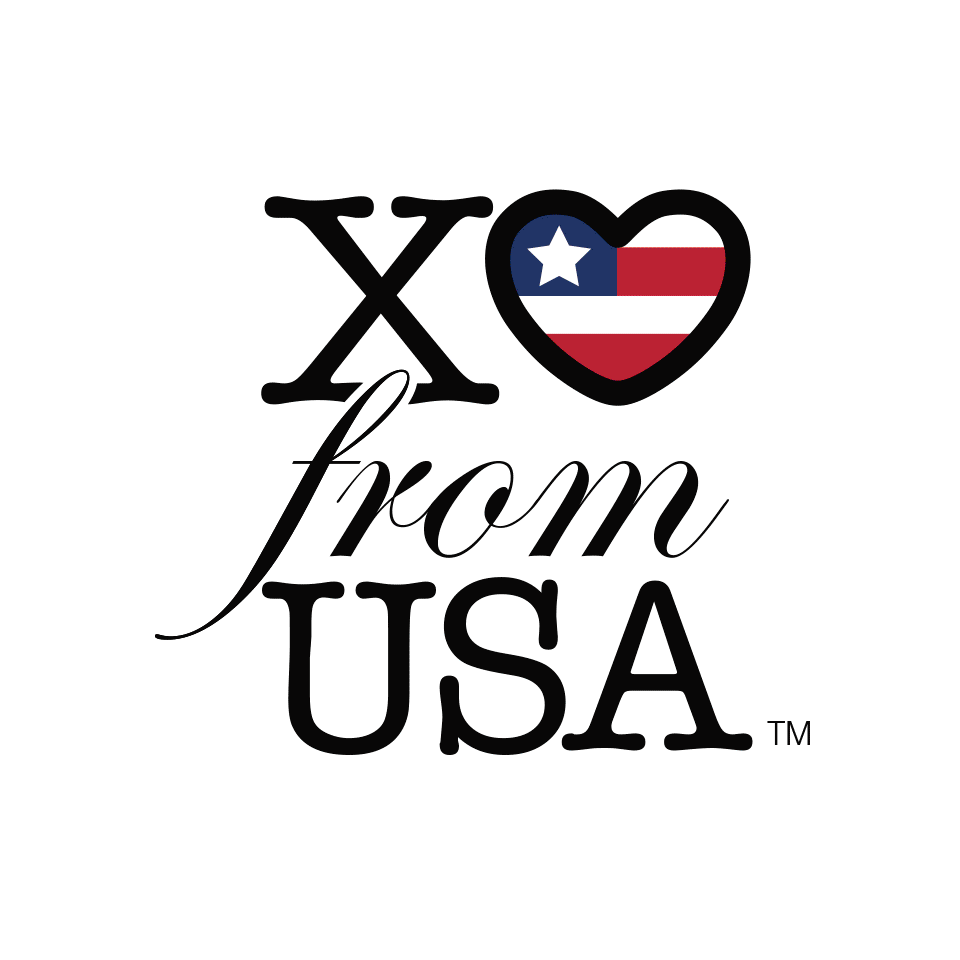 FIND YOUR STATE & SHARE THE LOVE ON FACEBOOK
Welcome to XO from USA, where we are committed to supporting small businesses across America by encouraging everyone to shop them online, or use their local pick-up and delivery services.
​
SHOP the best local businesses in each State quickly and easily with the click of a button and keep desperately needed dollars in the hands of local businesses and local communities.
SHOP SMALL BUSINESSES BY STATE
XO from USA organizes small businesses by State so you can quickly find the best local merchants and makers. Shop directly from each local business via their website, which we have featured on the Interactive Map, below.
​
We are inviting small businesses across the USA to be featured and receive invaluable visibility. Simply submit contact information and website link and we will include you on the Interactive Shopping Map. CLICK HERE
"We have made a multi-million dollar commitment to support small businesses across the USA."
​
​
​
50 STATES & USA GET SOCIAL
During these unprecedented times, the world has been forced to become socially distant, however, that doesn't mean that we need to be emotionally distant. Let's connect and support the USA and discover the people and places that make each State so unique and worth celebrating.
​
The 50 States are getting social and each State now has their very own Facebook, Instagram, Linkedin, Pinterest and Twitter accounts. Share your State by posting on State Facebook and State Social Pages.
​
Supporting USA Small Businesses including Farmers, Growers, Bakers, Dairies, Ranchers, Restaurants, Retailers, Makers & More...
​
Warm Wishes,
​
SUPPORTING SMALL BUSINESSES ACROSS THE USA
XO from USA is all about the "love of local" and we have created merchandise for each of the 50 States and USA that allows you to celebrate the places you live, love and call home. Small retailers across the USA feature this quality merchandise in their shops.
SHOP SMALL BUSINESSES IN THE USA
​
FOUNDED/INDEPENDENCE
July 4, 1776
NICKNAME
The Land of the Free