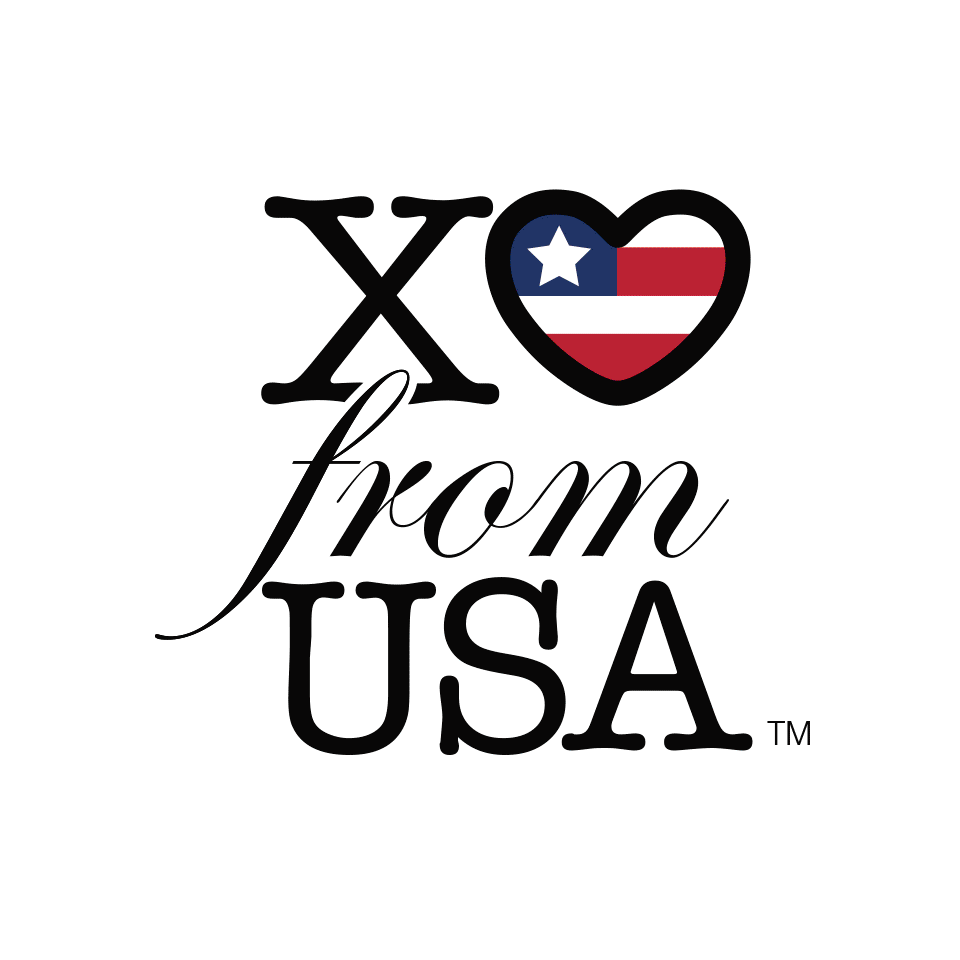 CELEBRATE THE 50 STATES & THE USA!
​
BRANDING
Each state has a unique logo that reflects the spirit and character of their amazing state. These logos allow states to promote themselves as compelling travel destinations, which sparks local economic growth. This comprehensive state branding showcases all 50 states in a cohesive, new way.
SOCIAL MEDIA
The 50 states and the USA are getting Social! Each state now has their own Facebook, Instagram, Twitter, Pinterest, YouTube and LinkedIn, which provides unprecedented visibility and connectivity for each state and the USA.
DIGITAL TRAVEL GUIDE
Welcome to your digital travel guide featuring current, comprehensive travel content for the 50 states and the USA. We are your one stop travel shop, focusing on the "Love of Local."
​
BRAND AMBASSADORS
State Brand Ambassadors create fresh, local content to let you know the best things to do and see in each state in real time. After all, this is all about the pride of place.
​
BEST IN EACH STATE & THE USA
Meet the makers, merchants, artists and designers, from each state. Discover the best local events and experiences, along with the styles and traditions that make each state unique.
​
TRAVEL TOOLS
Invaluable travel tools include links to top booking sites, vacation rentals, airlines, trains, buses, cruises, weather and so much more. This is the only "Travel Dashboard" you will ever need.
STATE BRANDED MERCHANDISE
The cherry on the top is the 50 state branded apparel and accessories, featuring the unique icons designed for cities, states and the USA. Apparel and accessories are currently featured in over 200 stores across the USA.
​
GREEN & GIVING
X♡ from is dedicated to sustainable manufacturing and reducing the use of single use paper and plastics. We also support local organizations supporting the arts, education, animals & the environment. A portion of the profits from each purchase goes back to our community partners.
TAKE A TOUR AND DISCOVER THE BEST IN THE USA
THINGS TO KNOW BEFORE YOU GO
DISCOVER THE BEST IN THE USA
WASHINGTON DC & US TERRITORIES
THE 50 STATES & THE USA GET SOCIAL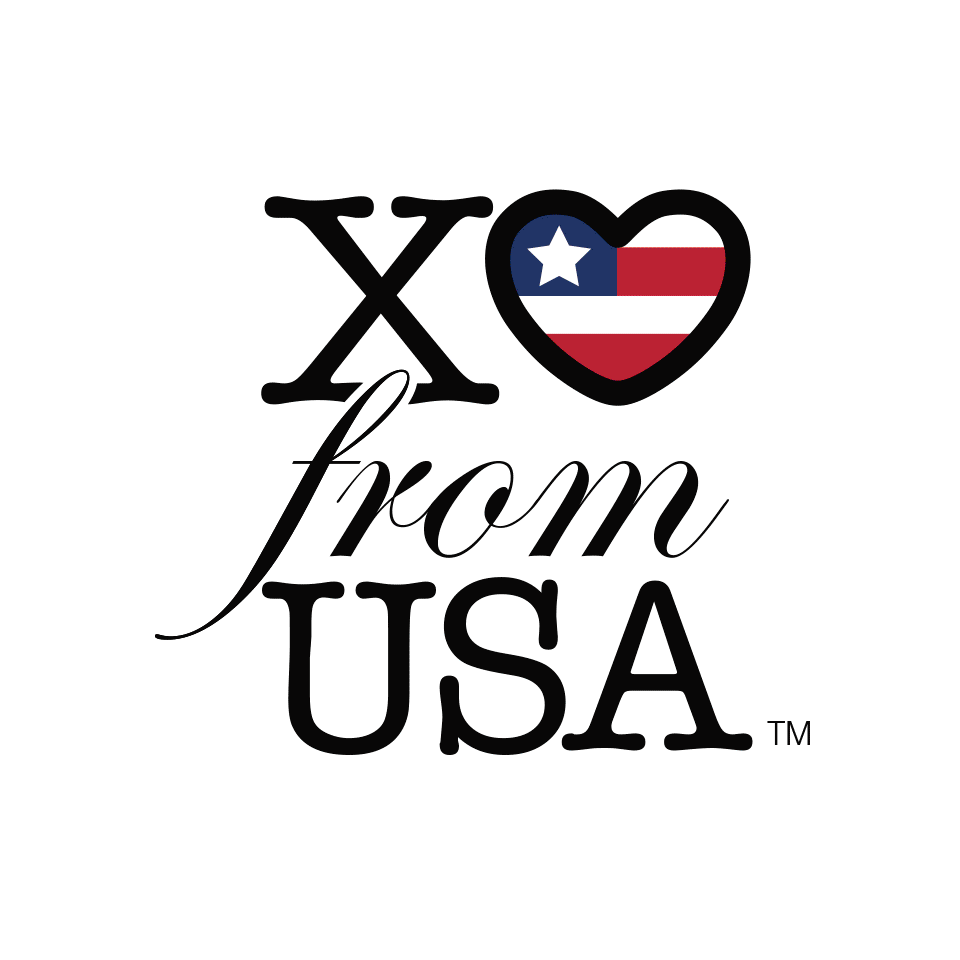 XO FROM (STATE) INSTAGRAM
XO FROM (STATE) PINTEREST
XO FROM (TERRITORY) INSTAGRAM
XO FROM (TERRITORY) TWITTER
XO FROM (TERRITORY) PINTEREST
XO FROM (TERRITORY) YOUTUBE
XO FROM (TERRITORY) LINKEDIN
USA INDEPENDENCE DAY
July 4, 1776
USA CAPITAL
Washington DC
USA NICKNAME
The Land of the Free