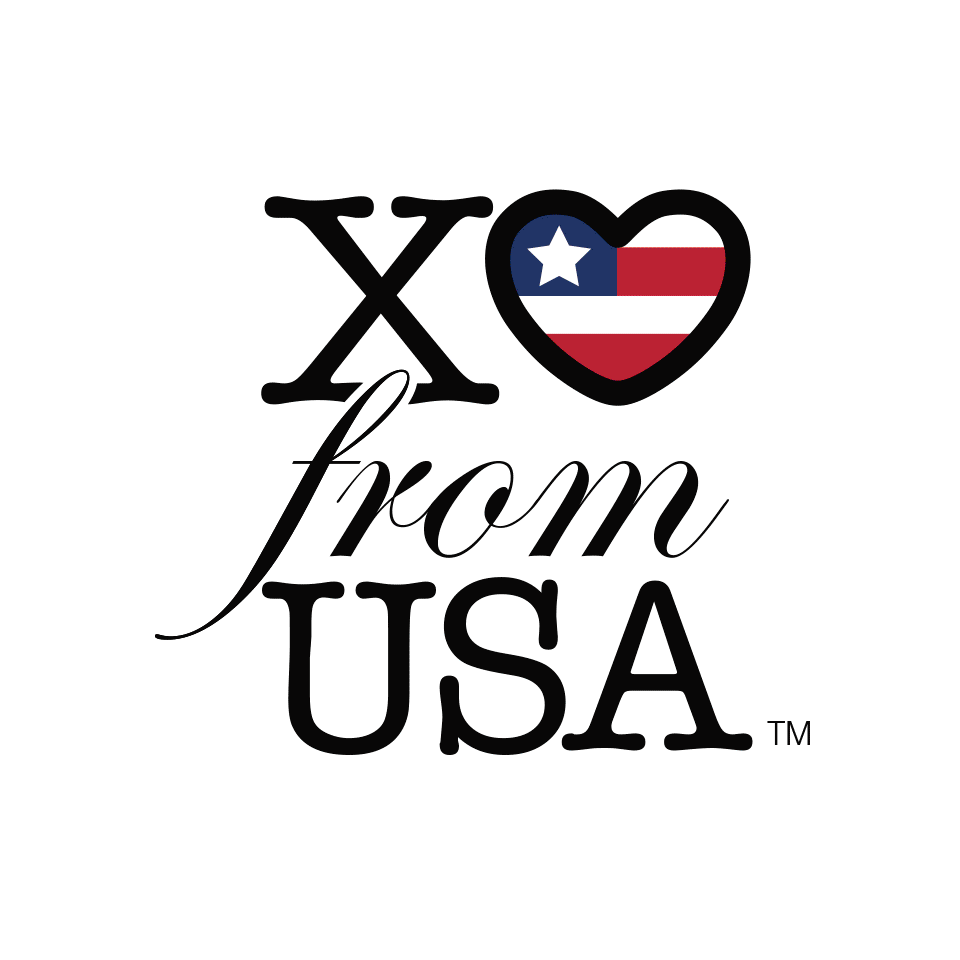 Hello & Welcome,
​
Something extraordinary has happened to cities, states and the USA…they have been "branded," in a big, bold, uniquely American way and the result is nothing short of spectacular!
From Maine to California, from Florida to Minnesota, states and cities now have brands to call their very own, giving them a fresh, new way to promote themselves and stimulate travel & tourism which sparks local economic development.
We invite you to EXPLORE each of the 50 states, Washington DC and the 5 US Territories.
​
This is your ultimate digital travel companion featuring the best destinations throughout each state.
​
XO from USA
Digital Travel Guide

Interactive Map

Social Media by State

State Branded Merchandise
WASHINGTON DC & US TERRITORIES
FOUNDED/INDEPENDENCE
July 4, 1776
NICKNAME
The Land of the Free