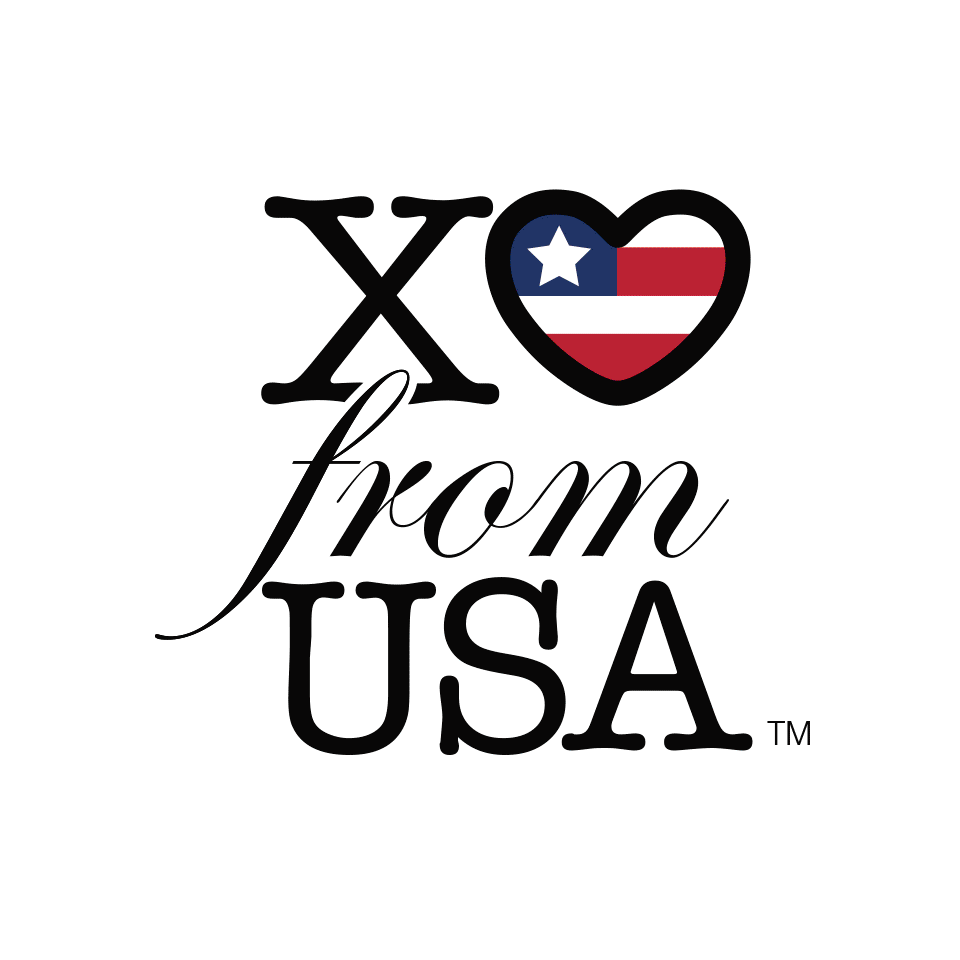 Something extraordinary has happened to cities, states and the USA…they have been "branded," in a big, bold, uniquely American way and the result is nothing short of spectacular!
​
From Maine to California, from Florida to Minnesota, states and cities now have unique logos and a brand to call their very own, giving them a fresh, new way to promote themselves while sparking cultural tourism and reinvigorating local economic development.
This is all about the love of local and the pride of place which is captured with flying colors in uniquely branded merchandise that not only promotes cities and states, it provides a valuable source of revenue for local retailers.
​
We are more than just a travel brand, we are your digital travel companion providing content that is carefully curated by local Brand Ambassadors with tremendous social savvy. "X♡ from USA" is updated 24/7 so that travelers and locals have current, curated information at their fingertips and an online Directory featuring the Best in the USA.
​
Everyone is invited to XPL♡RE the USA and the 50 States.
Post your photos:
#XOfromUSA
DISCOVER THE BEST IN THE USA
WASHINGTON DC & US TERRITORIES
TAKE A TOUR AND DISCOVER THE BEST IN THE USA
FOUNDED/INDEPENDENCE
July 4, 1776
NICKNAME
The Land of the Free