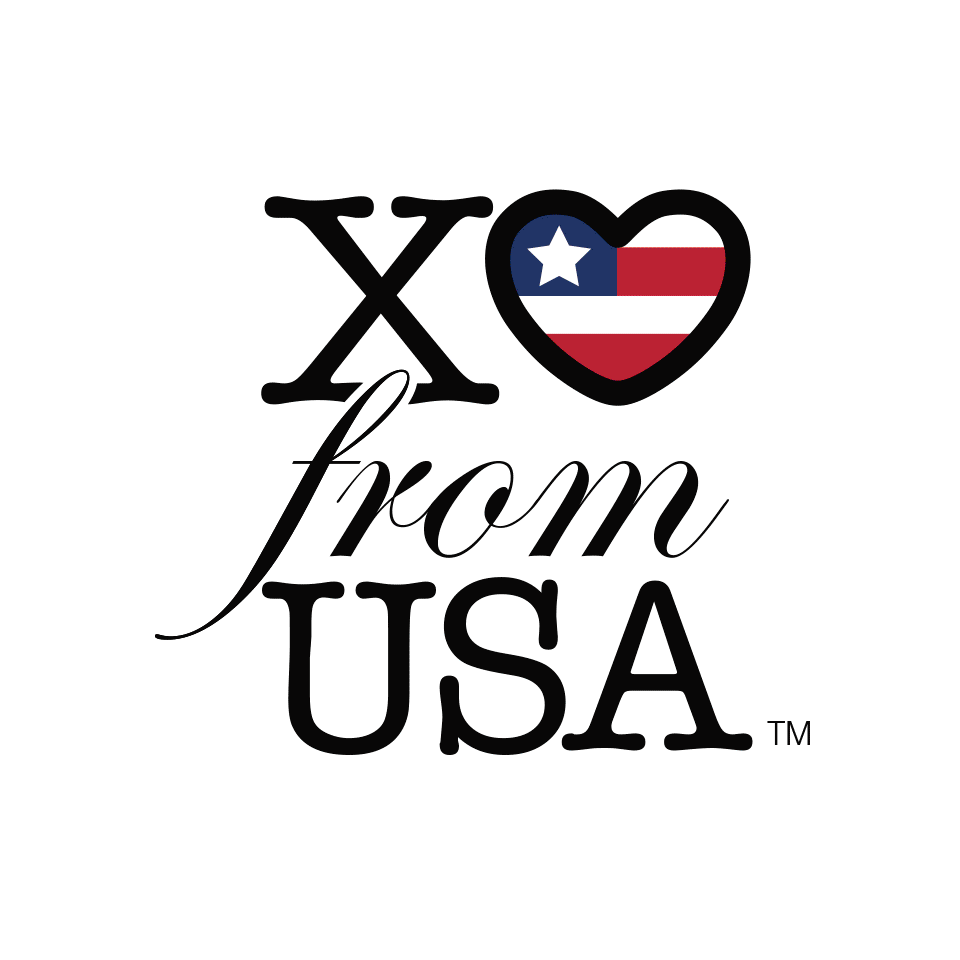 CELEBRATE THE 50 STATES & THE USA!
​
The 50 States & the USA are getting Social and each State now has it's own Facebook, Instagram, Twitter, Pinterest and so much more that is oh, so social!
Discover the unique character of each state with the "Best in State," featuring the best Makers, Merchants, Artists, Designers, Events & Experiences, Styles & Traditions, across the USA.
The cherry on the top is the 50 state branded apparel & accessories. Celebrate, collect and share your love for your state and all all the states you visit across the USA.
​
After all,
​
THE 50 STATES & CITIES GET SOCIAL
TAKE A TOUR AND DISCOVER THE BEST IN EACH STATE
HEALTH & WELLNESS by STATE
OUTDOORS IN THE 50 STATES
RESORTS & HOTELS by STATE
THINGS TO KNOW BEFORE YOU GO
THE 50 STATES & CITIES GET SOCIAL
USA INDEPENDENCE DAY
July 4, 1776
USA CAPITAL
Washington DC
USA NICKNAME
The Land of the Free